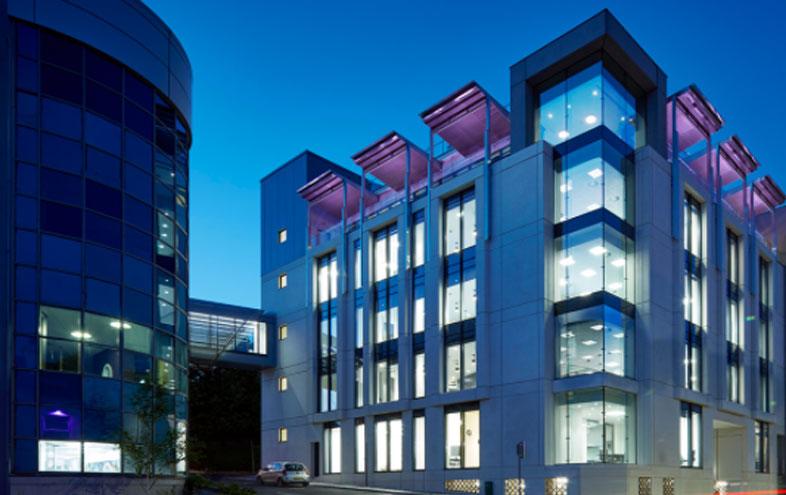 With a high standard to maintain in the online casino industry, the software provider, Microgaming, has to make sure that its staff are well taken care of. As such, Microgaming built a brand new office on the Isle of Man, which was opened for business in July this year. The group was thrilled to learn this week that its new headquarters had been named one of the 10 Coolest Offices of 2017 in the United Kingdom.
The 5-storey office is home to 120 of Microgaming's employees, who enjoy advanced facilities in an environmentally friendly built building. Sixty Two, as the new office is known, is linked to Microgaming's original - and still functioning - building, Twenty Six, by a uniquely built sky bridge. This ensures natural flow between to two, allowing employees to easily communicate and mix on one campus.
Investing in Employees
Since the new headquarters opened on the Isle of Man, Microgaming staff members have being enjoying their new work environment. The company believes in investing in its employees so that they feel motivated to produce their best work. This year alone, Microgaming has turned out some amazing new slot games, including the recent Phantom of the Opera and the upcoming Highlander slots.
The CEO of Microgaming, Roger Raatgever said that feedback from the staff has been "incredibly positive".
"Our presence on the Isle of Man continues to grow with over 120 staff at Sixty Two and nine vacancies currently listed on our website," he said.
Features of New Microgaming Offices
The new offices include a canteen, a coffee shop and a rooftop garden with stunning views over the island. On each floor, there are hot desks, standing desks, work booths and break out areas, while the communal area on the fourth floor has a dart board, poker table, pool table, library and more.
The CFO of Microgaming, John Coleman commented: "To feature in the list of The 10 Coolest offices of 2017, standing alongside some of the biggest consumer brands in the UK, is a fantastic achievement. A lot of time and effort went into designing and creating a building that was not only fit for purpose from a business perspective, but allows employees to thrive and feel empowered. I am very proud of what we have achieved.